We help you refine competitive differentiation, market penetration strategies, and a plan to draw the most profit from your target market.
We help you identify and implement time-tested sales methodologies, qualification best practices, and enablement tools to grow revenue quickly.
We help you leverage proven product, customer, communications, and brand marketing techniques to help your company position itself as a leader in your target market.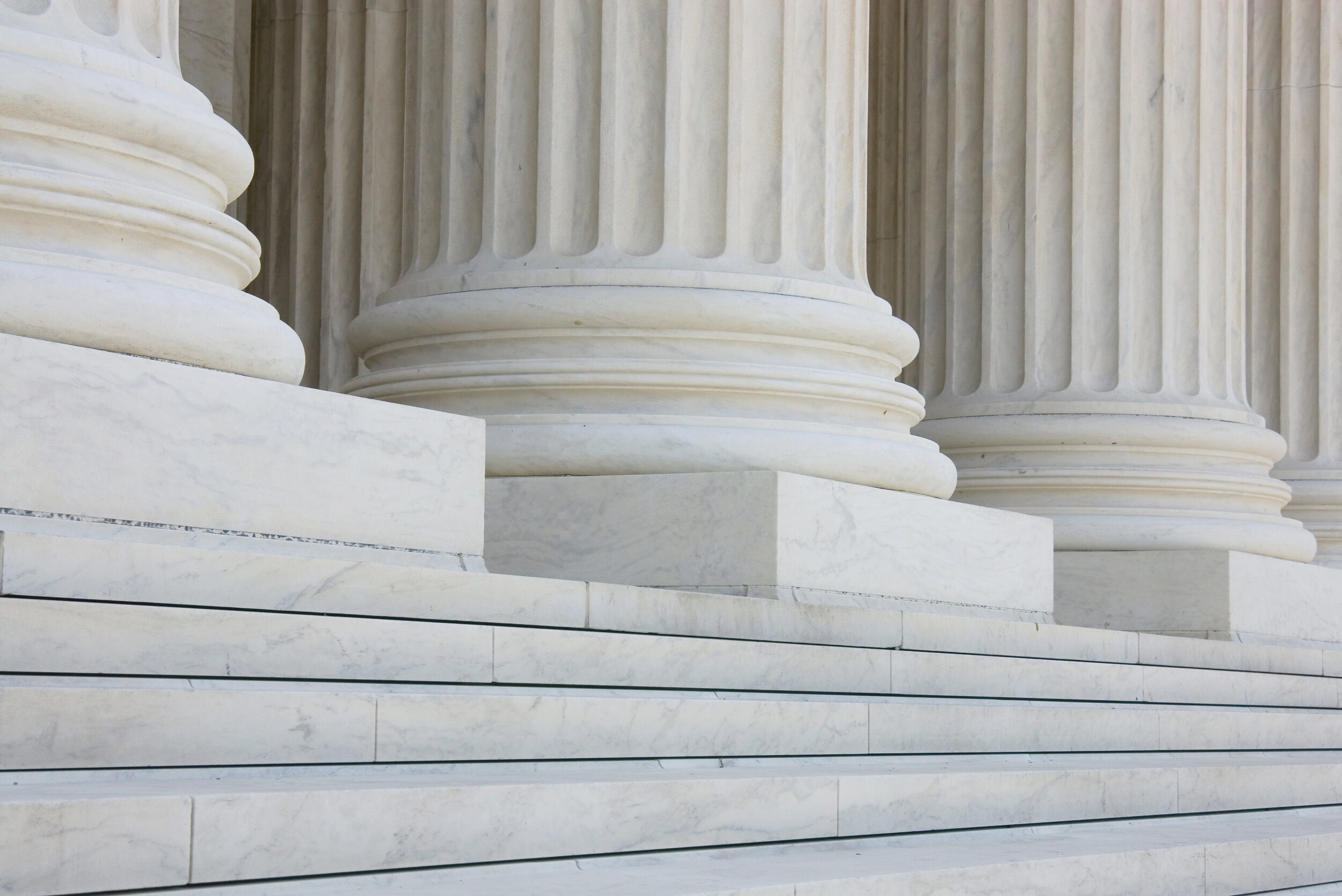 PUBLIC SECTOR MARKET GROWTH
We help companies do more business with the $430 billion global public sector technology market. Our offerings include sales and marketing training, Bid Score™ access, among many other solutions.
We provide executive teams with oversight on strategic company and personnel decisions to drive revenue and efficiency.
FOREIGN MARKET ENTRY DECISIONS
We help you decide which foreign markets are the best expansion targets for your company.
A dedicated Patri consultant will assess product/market fit, competitive landscape, buyer personas, current contract and messaging gaps, among other key priorities.
Patri experts will identify the opportunities that can render the highest short and long-term revenue impact and deliver a detailed report with prioritized action items.
Patri will work with your company to implement high-priority action items, monitor initial results and iterate the approach according to your organization's needs.